Creative Toilet Mug Ceramic Coffee Mugs with Handgrip Funny Gag Gift Tea Cup
₹447.09 – ₹569.60
Compare
Description
This Coffee mug is both funny and unique. It is shaped like a toilet, which let the inside coffee appears like a little bit different substance. The manufacturer stated that this mug would be great for the "potty-mouth coffee drinker", or chronic farter. Opening this present on a party could be a highlight for itself, or even if you serve your guests a very unique coffee experiences.
The mug holds is made from porcelain. It is quite big and robust, so it is not only suited for drinking coffee. It could not only be used for drinking coffee but also as nice decoration or quite different applications, which could be like:
Fill it up with sweats for your guests
User it as a flower pot for your garden or apartment
Fill it up with birdseeds and put it on the window or in your garden.
Let the dog drink his water out of this funny coffee mug
Put candles into it for decorations
Could I put it in the microwave or dishwasher?
MICROWAVE: There are no hints by the manufacturer that microwave should be a problem. We think that it should be possible.
DISHWASHER: No, it is clearly stated by the manufacturer: it is recommended to wash it by hand.
Get it too hot to touch when it is filled with hot coffee?
NO, it will warm the mug and would not be too hot to drink.
Does it fit under a Keurig?
NO, it is too big to use it with a Keurig, altough some user stated it should be possible. Depends on your Keurig model!
Is it easy to clean?
You should wash this mug by hand. It takes on the most character if not cleaned too often.
Capacity (liquid): 280 ml
Mug Dimension: 17*12*15cm
Material: Ceramic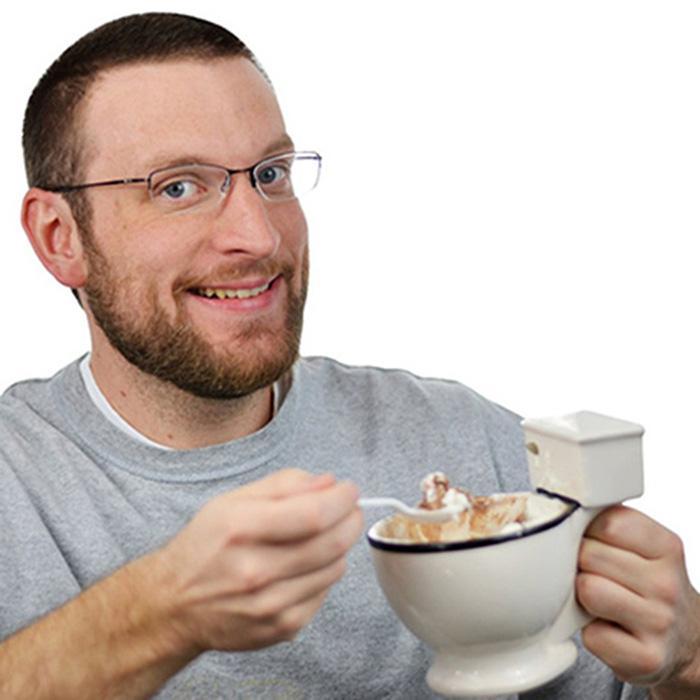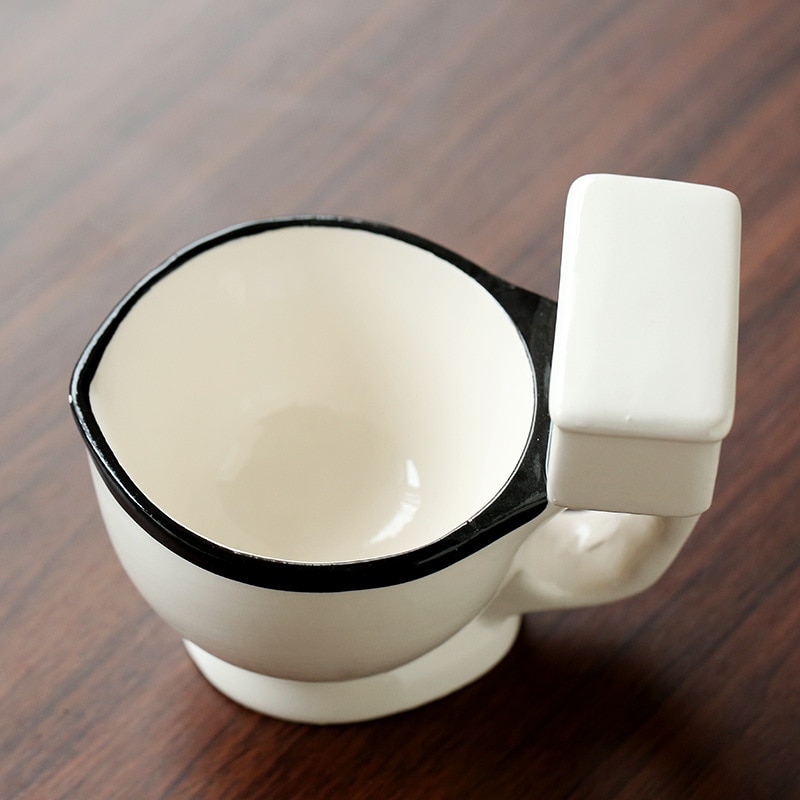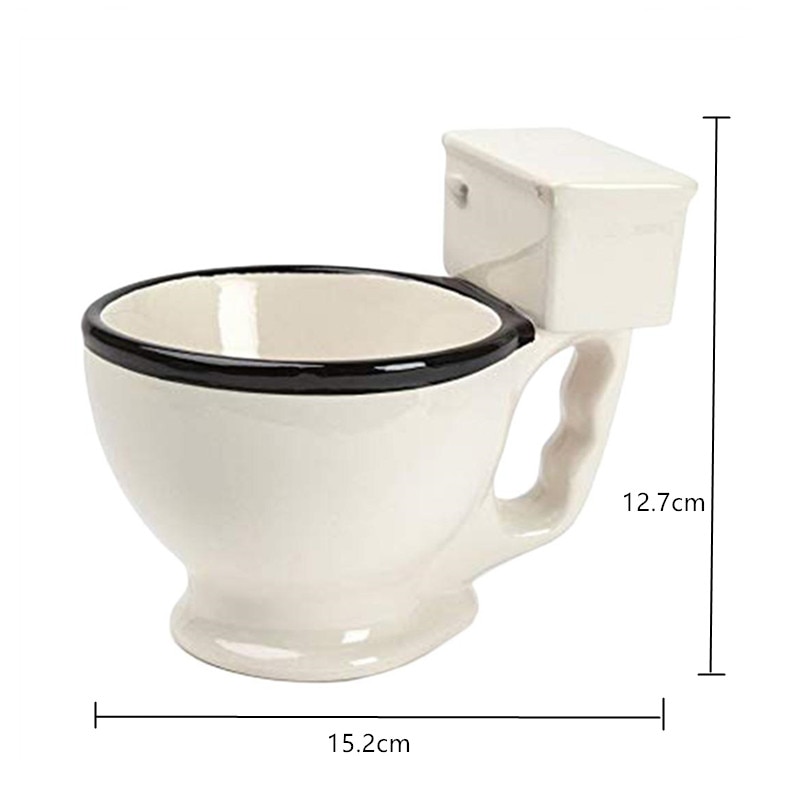 Additional information
| | |
| --- | --- |
| Dimensions | 172 × 122 × 145 cm |
| Size | Style2 300ml, 201 300ml |
Only logged in customers who have purchased this product may leave a review.